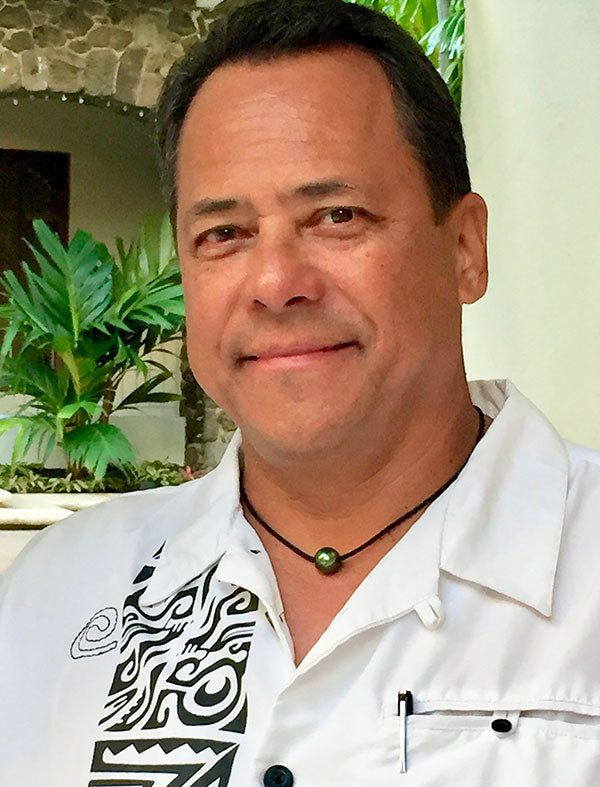 The Tahitian Pearl symbolizes virtue, wisdom, wealth and comes with a positive spirit. For over a decade I have been working with Tahitian Pearls and I purchase them directly from family and friends in Tahiti. My name is Mana, in Tahitian it means spirit. I am of Tahitian descent and these gems have been a blessing to us. Our goal is to pass these blessings on to you!
Our company is located in Honolulu, Hawaii, USA. I have been a vendor of one of No. America's largest retailers and I am associated with the Hawaii Jewelers Association. We wholesale to many jewelry retailers and have a worldwide customer database.We take pride in our superb customer service and craftsmanship which explains why we have so many repeat customers.
We offer high quality pearls and we are able to keep our prices to a minimum due to high volume and low overhead costs. We realize price may be a concern to some, therefore we offer a variety of quality pearls to be changed in the settings to suit your finances.
We promise you a quick turn around on orders or design your own jewelry with our help. Large variety and volume discounts make us the locals favorite place to shop.
We will also do jewelry showings at your convenience in your home or office in most areas. Call us today to set up an appointment!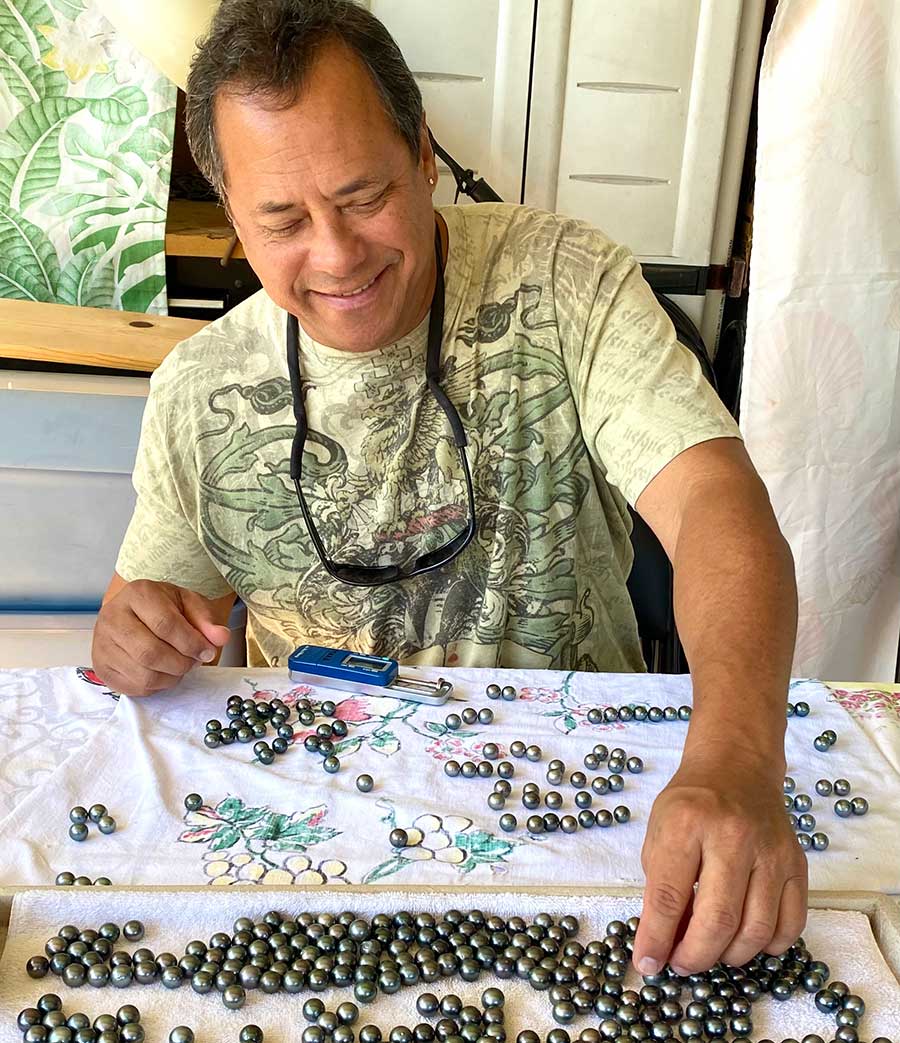 Our designs are made with Aloha in Hawai'i.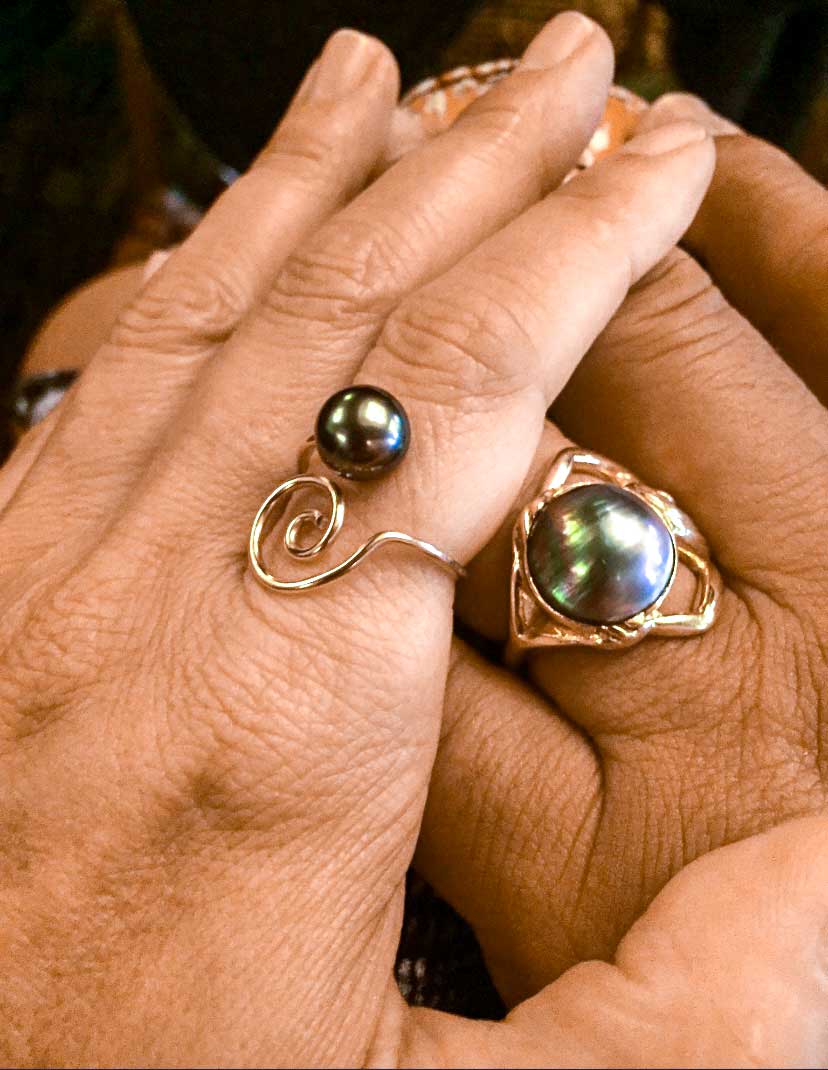 "We are grateful for many opportunities with our small business. We appreciate your support and wish you all the best."
-The LeMana Perles 'Ohana